Smidesprodukter AB is a modern industrial company that produces technologically advanced parts in long series productions for engines, gearboxes, chassis and more. Our core business operations are machining, induction hardening and assembly of parts. Our products are often developed in close collaboration with our customers, which provides the best guarantee for functionality as well as cost efficiency.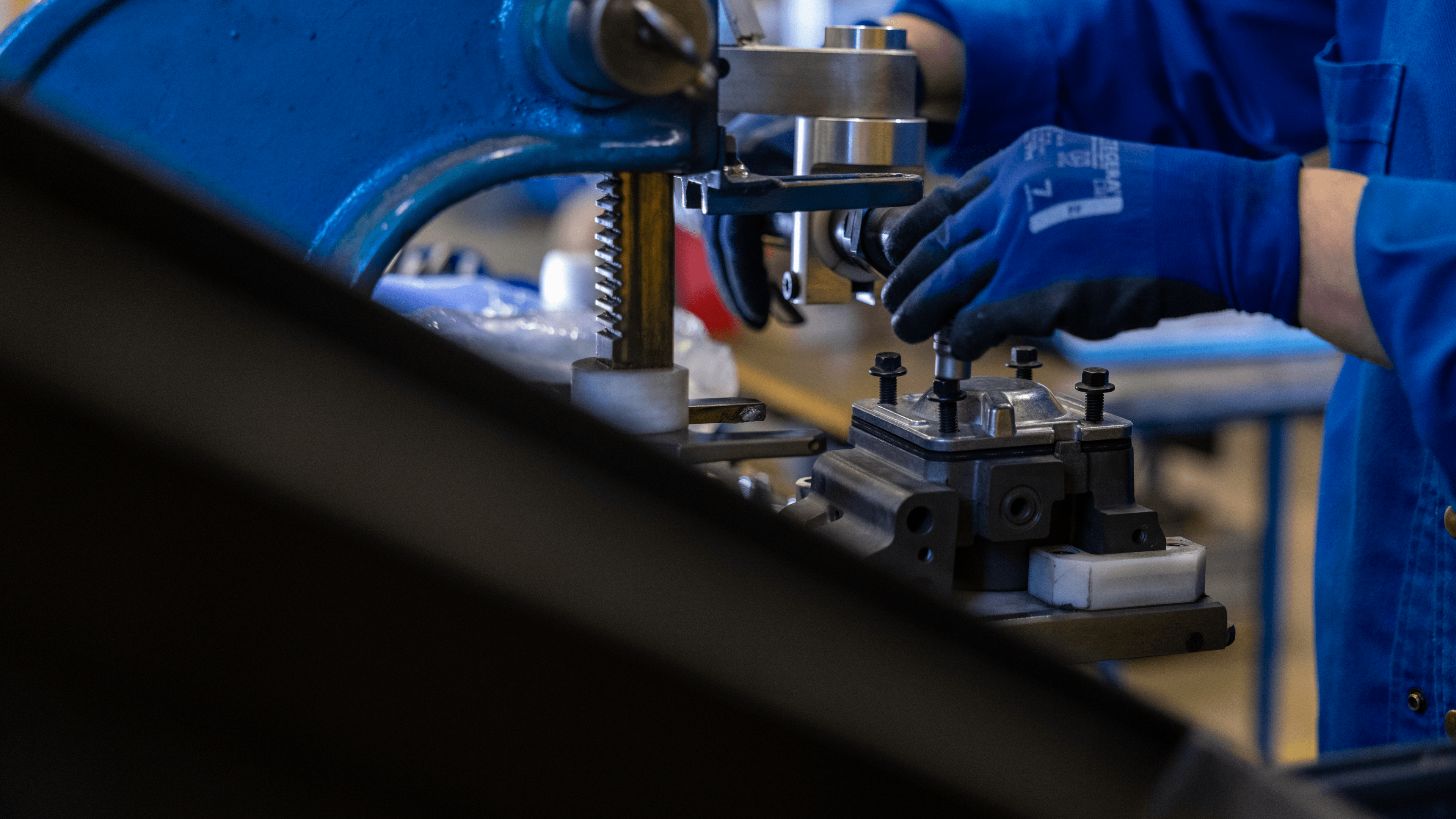 Some complicated parts are assembled manually to a finished product.
Smidesprodukter does induction hardening in-house. Induction hardening is partial hardening, which means that the details are hardened on selected wear surfaces without a negative effect (such as changing the shape) on the part in general.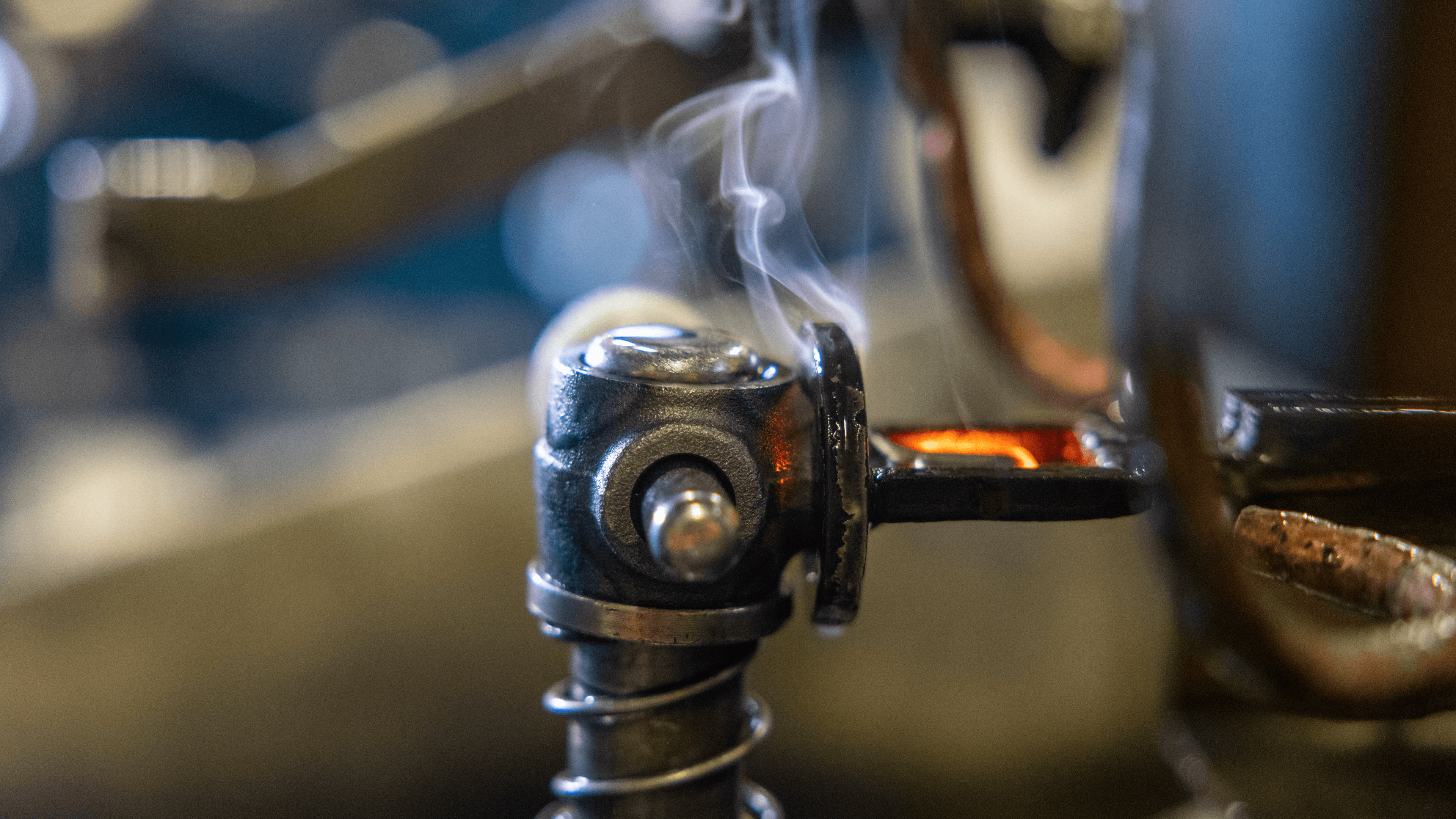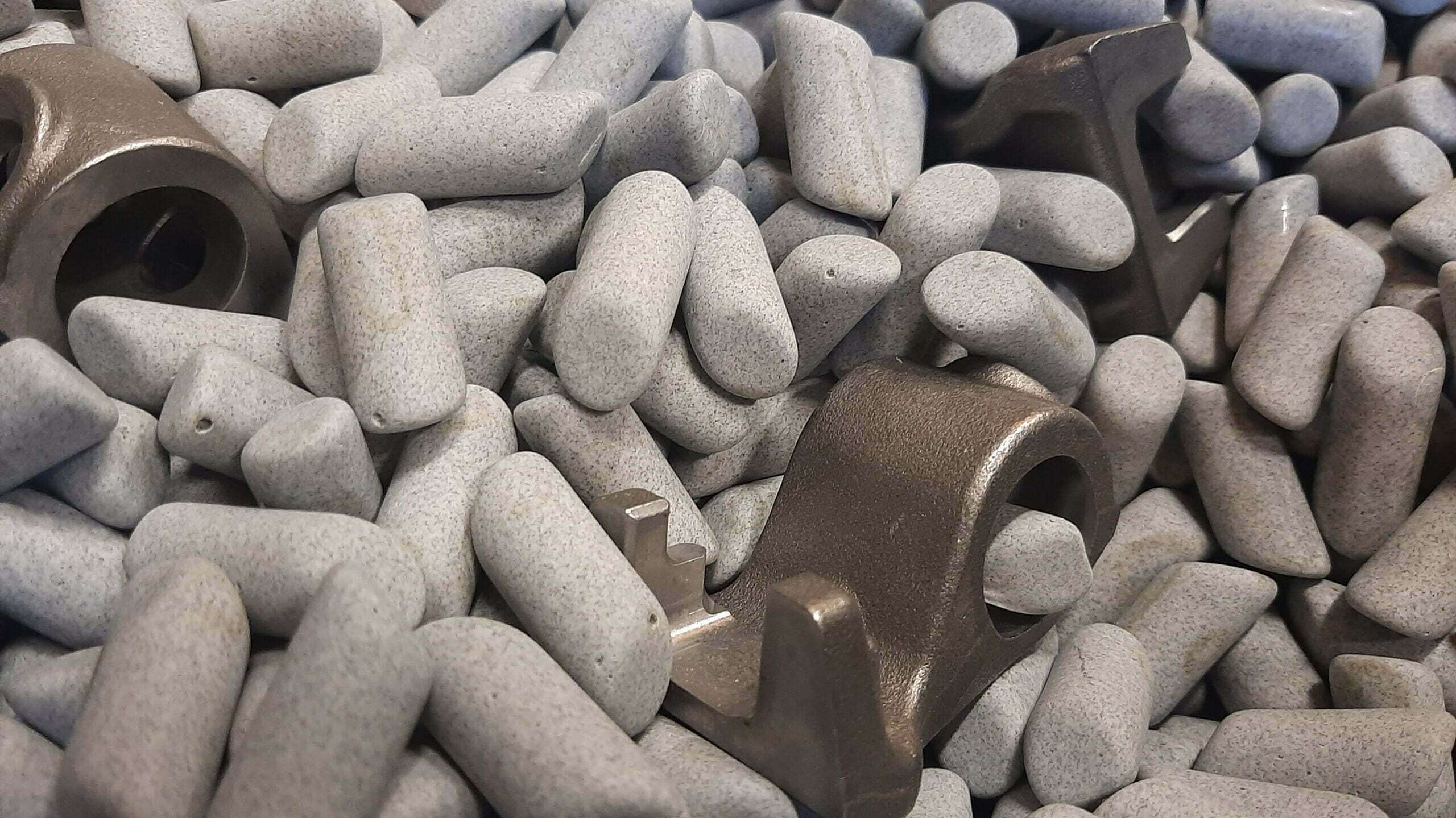 Many of the parts are tumbled and washed to meet our customers' requirements for cleanliness and finish.
Circular grinding takes place in CNC-controlled grinding machines. We also work closely with a qualified grinding company in our local area.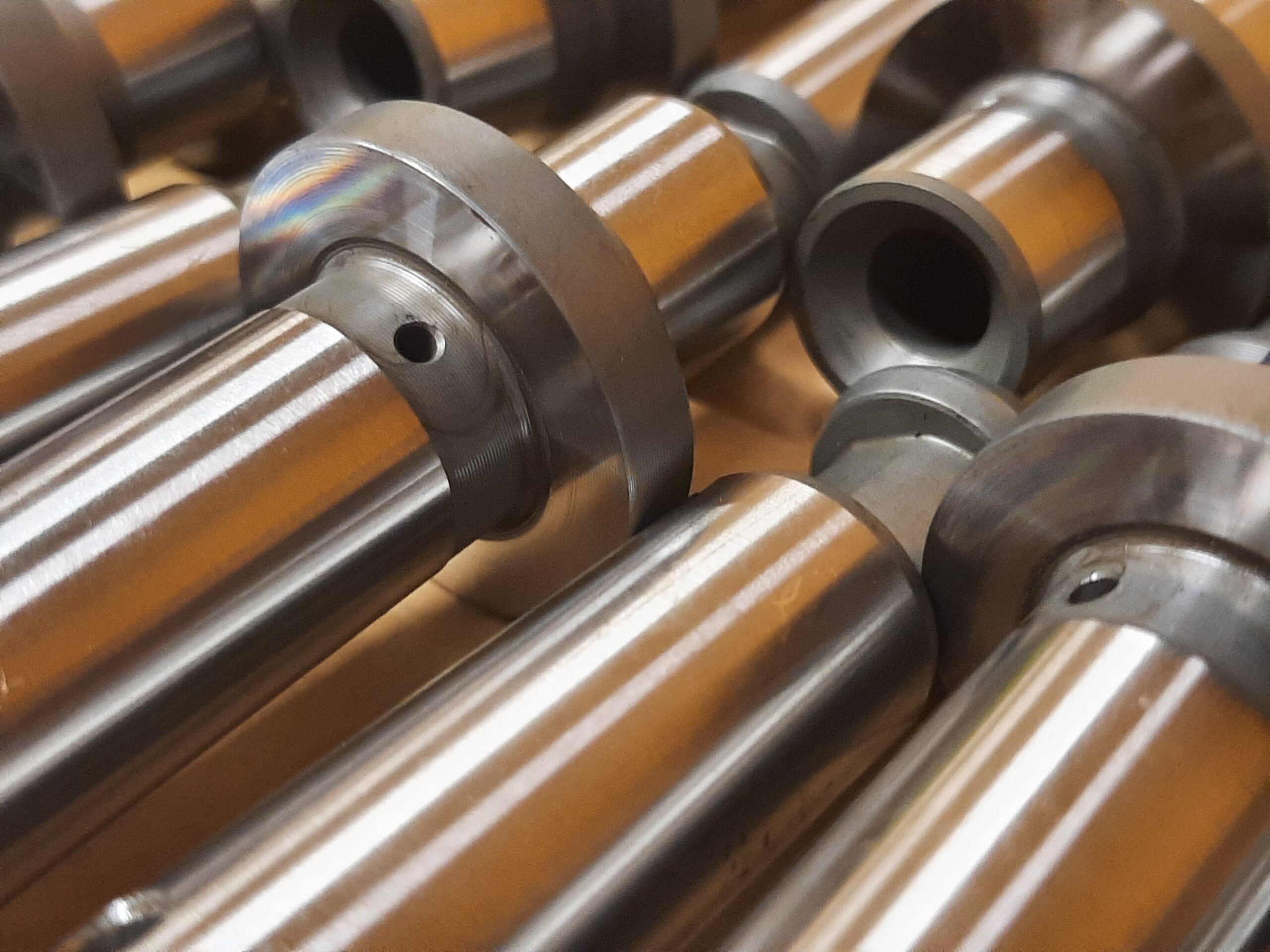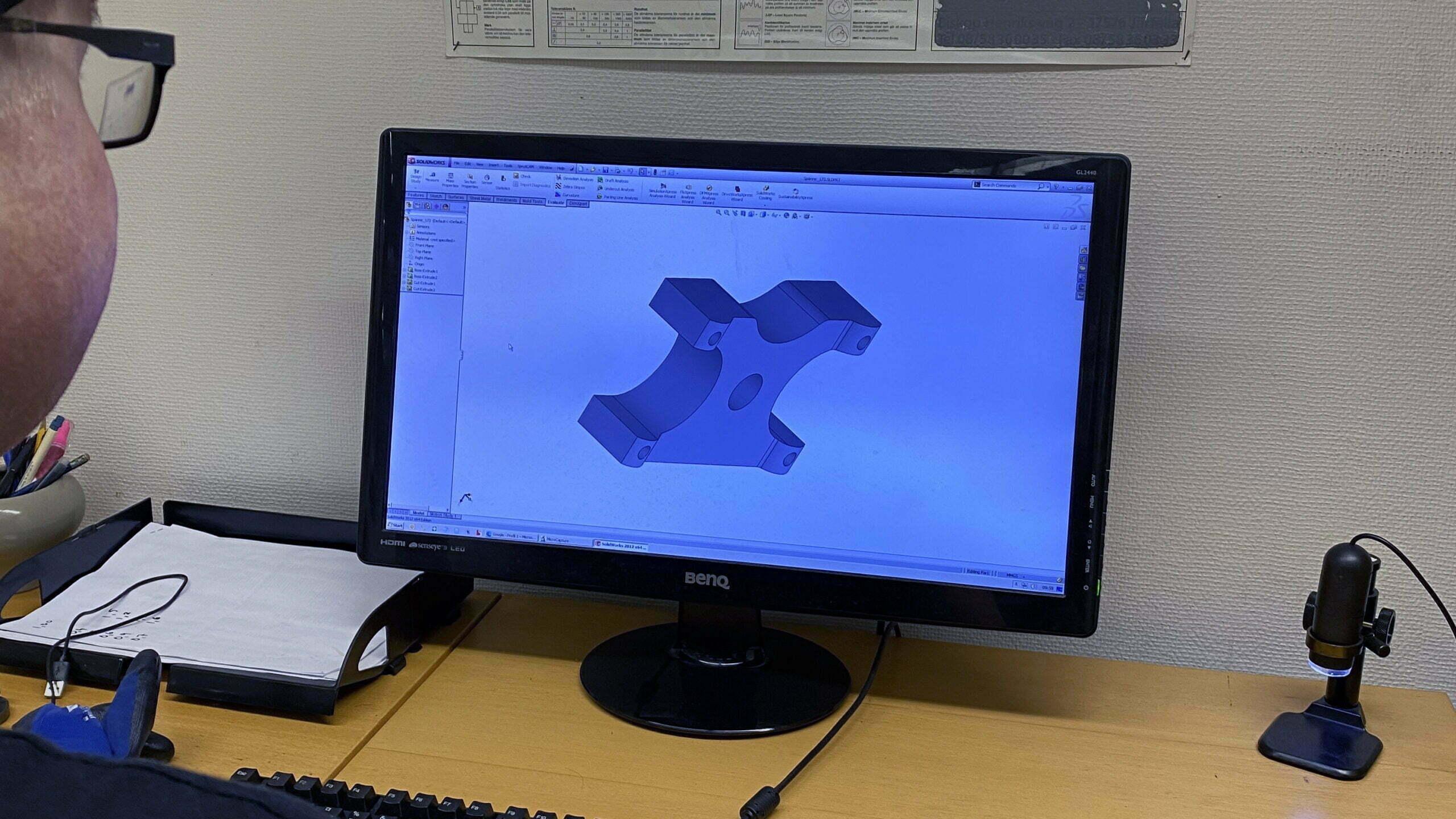 We manufacture machine fixtures, tools and more in our tool department.
HEAT AND SURFACE TREATMENTS
We have strong, long-term partnerships with our subcontractors who heat- and surface treat our parts.
We have extensive experience with different types of joints such as hot and cold riveting.
We buy most of our forged blanks, but we also have our own forging shop with closed die air hammers where we can forge parts (0.5-5 kg) in short series.