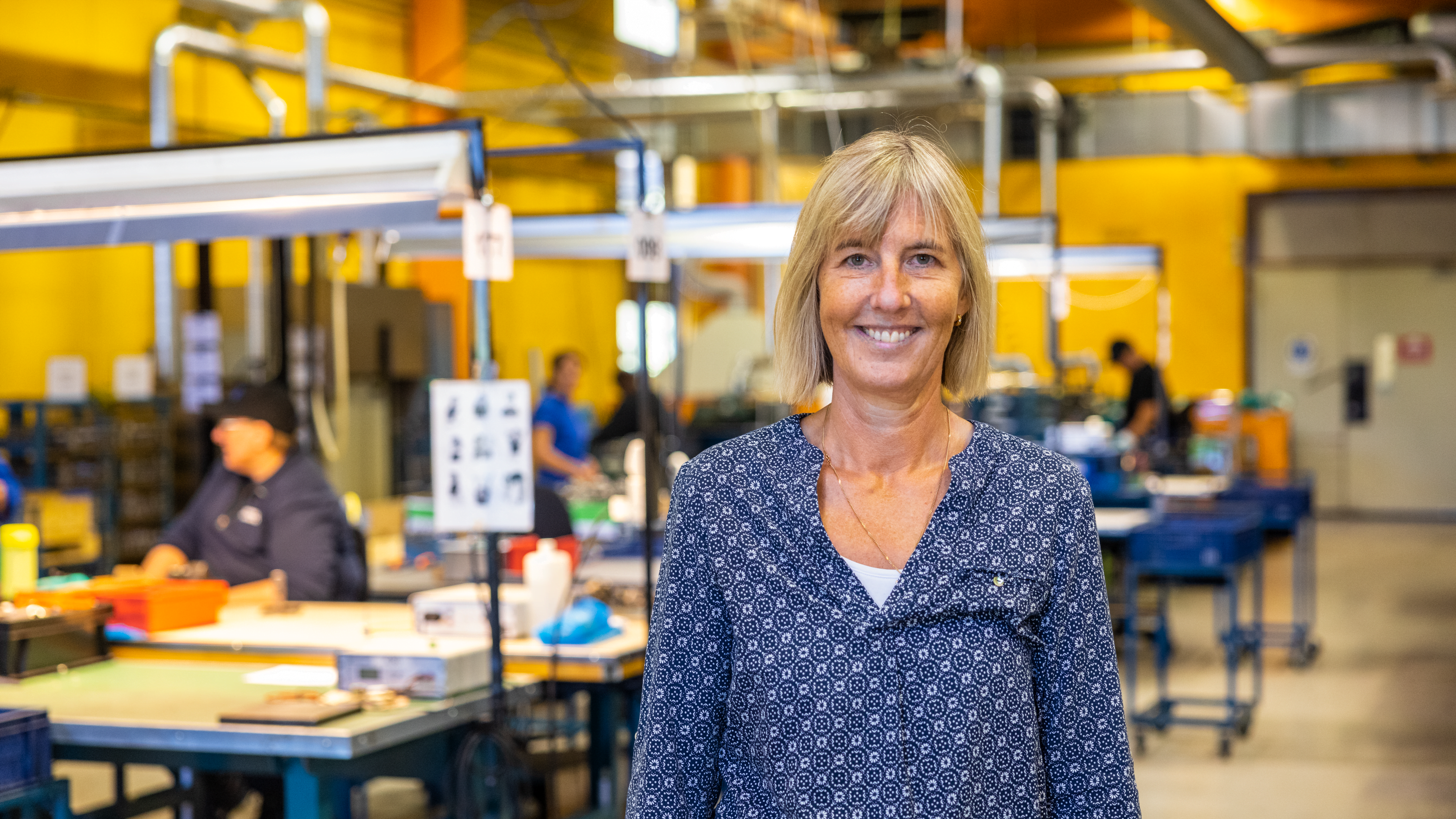 Smidesprodukter AB is a modern industrial company that produces technologically advanced parts. Our core business operations are machining, induction hardening and assembly of parts, primarily for the automotive industry. Smidesprodukter is a family company that has been in operation for almost four decades.
A company with around 40 employees and an advantageous location in Enköping – "Sweden's nearest city".
Our company's quality and environmental management system is certified for IATF 16949, ISO 9001 and ISO 14001.
Our facilities
Our production takes place in our modern facilities in Enköping. Smidesprodukter has 5,000 sqm of working space for our mechanical workshop, as well as 2,000 sqm for the forging shop. The properties are owned by other companies within the group.