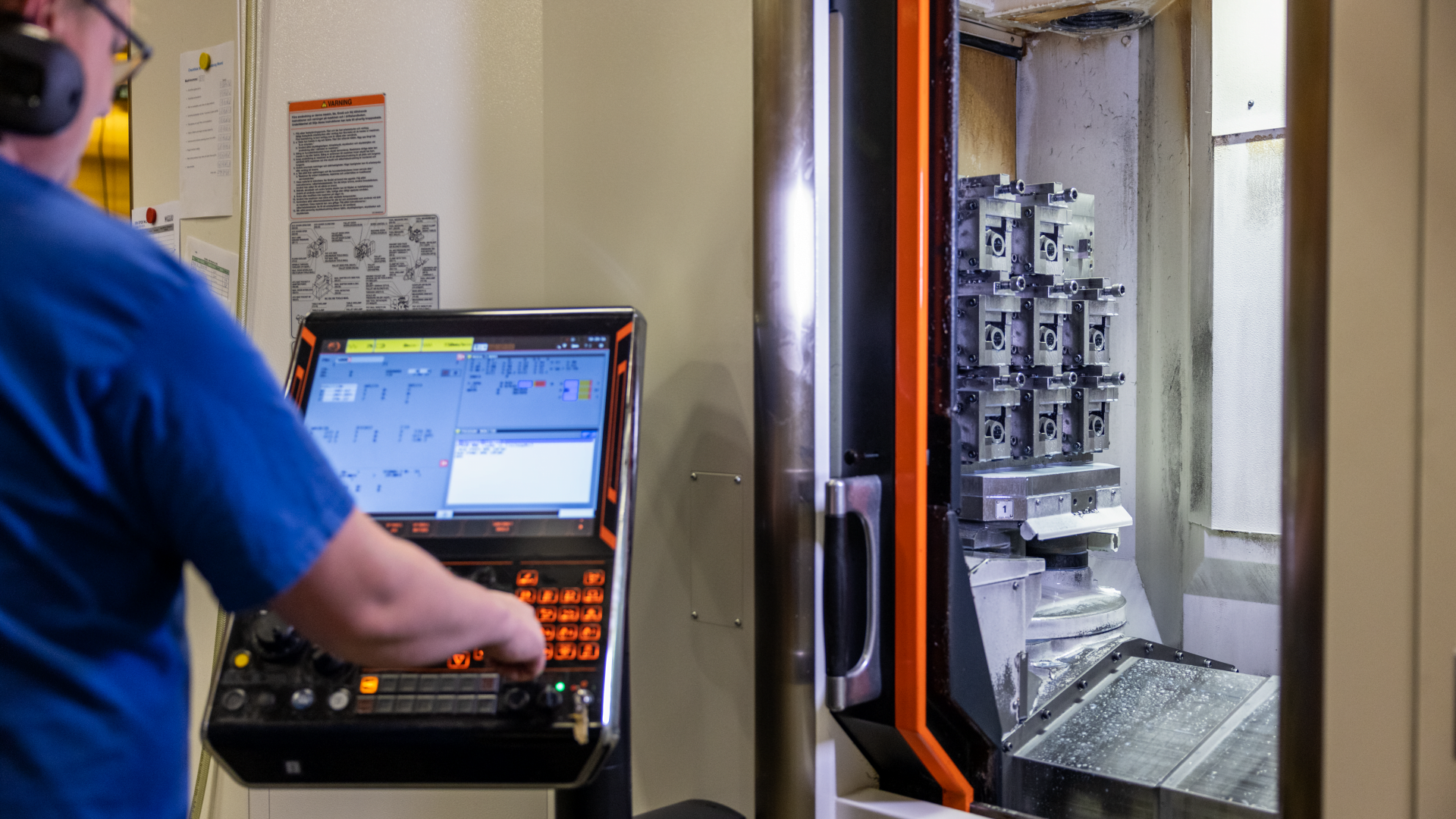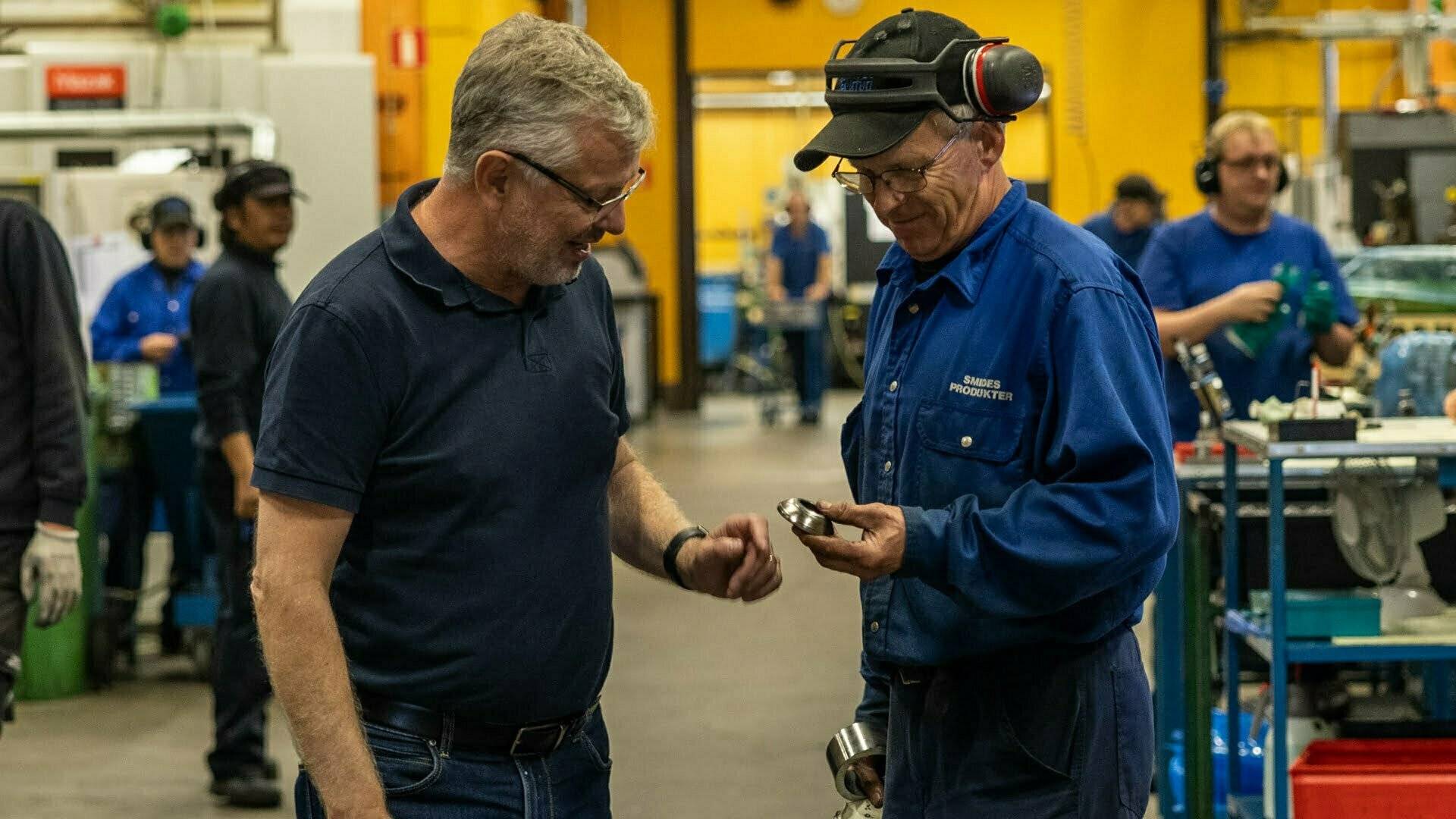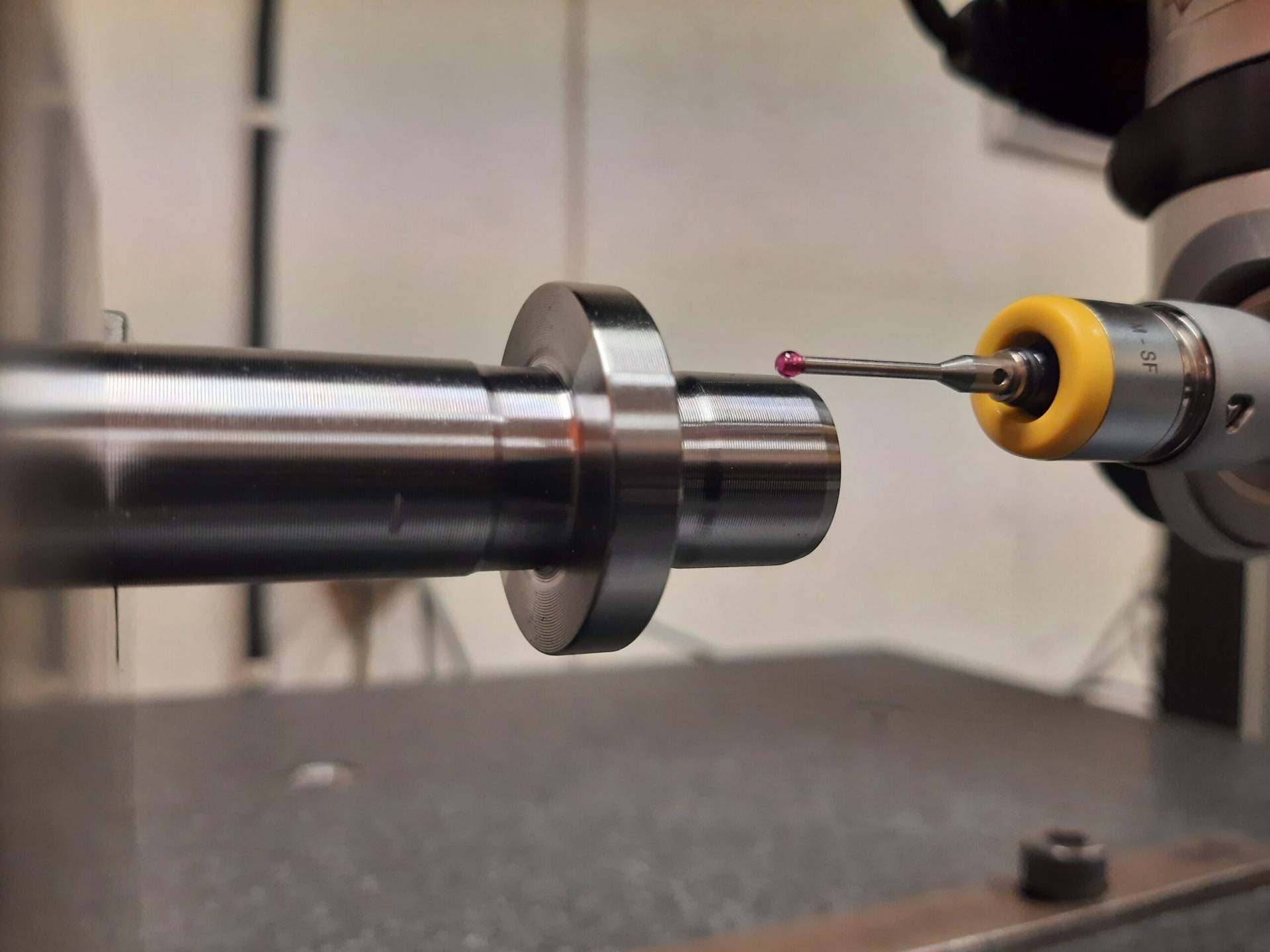 Smidesprodukter AB
Advanced mechanical workshop
We manufacture technically advanced components
Smidesprodukter AB
MANUFACTURING IN SERIAL PRODUCTION
Machining, induction hardening and assembly
Smidesprodukter AB
WE FULFILL THE HIGH STANDARDS OF THE AUTOMOTIVE INDUSTRY
100% quality and delivery precision
Contract manufacturer for industry
Smidesprodukter AB is a modern industrial company that has been actively operating for almost 40 years. We manufacture technologically advanced parts, mostly for the automotive industry. Our main customers are Scania, Volvo, and more. Our core business operations are machining, induction hardening and assembly of parts.
The parts are made mostly in long series productions for engines, gearboxes, chassis, body and more. We fulfill our customers' expectations for quality assurance, product quality and delivery precision.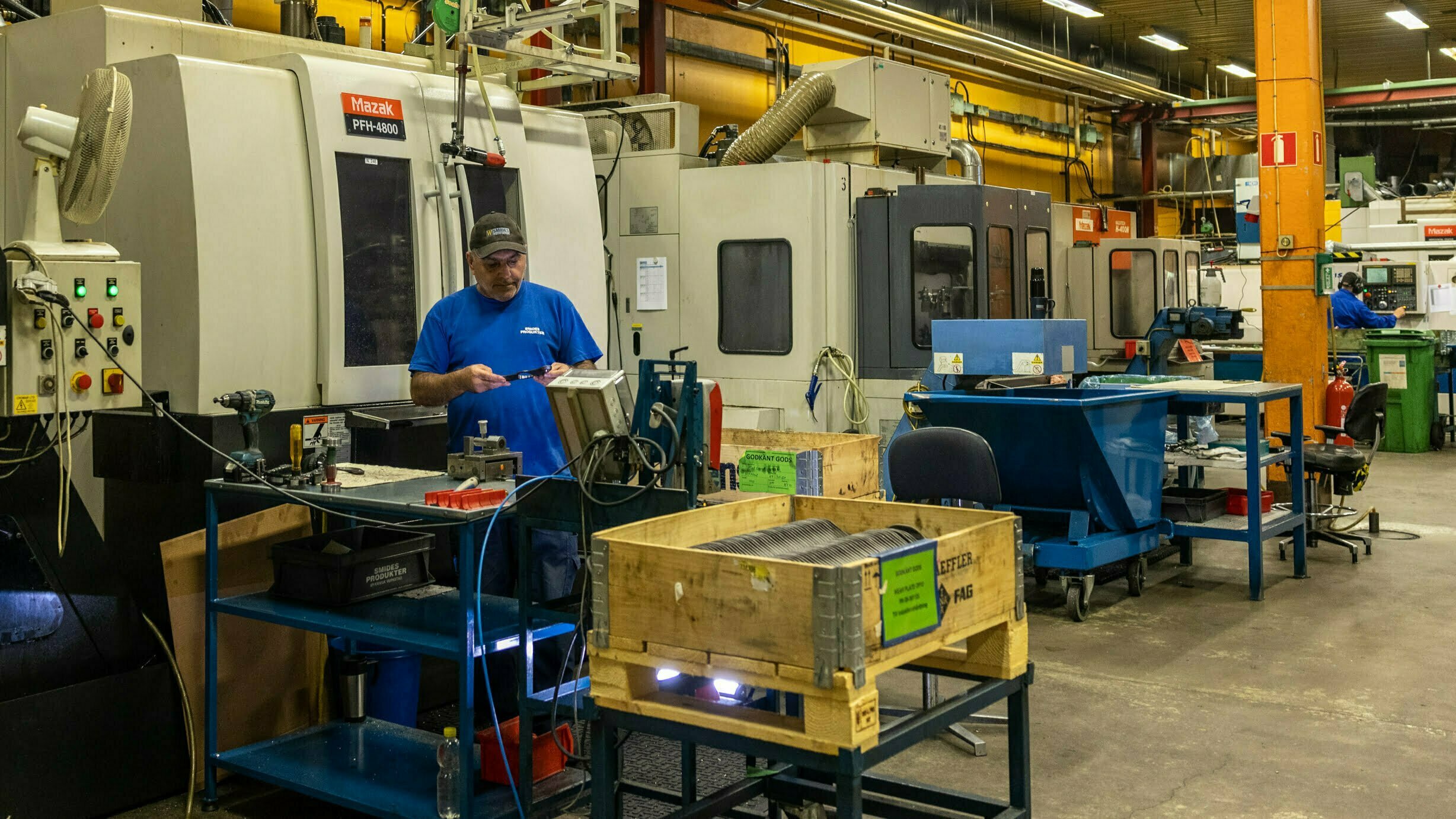 In our mechanical workshop we work with machining, induction hardening, assembly and more.
More